On yesterday's Big Brother Titans episode, emotions increased as housemate Khosi discovered her love boyfriend, Yemi Cregx, flirting with Blue Aiva.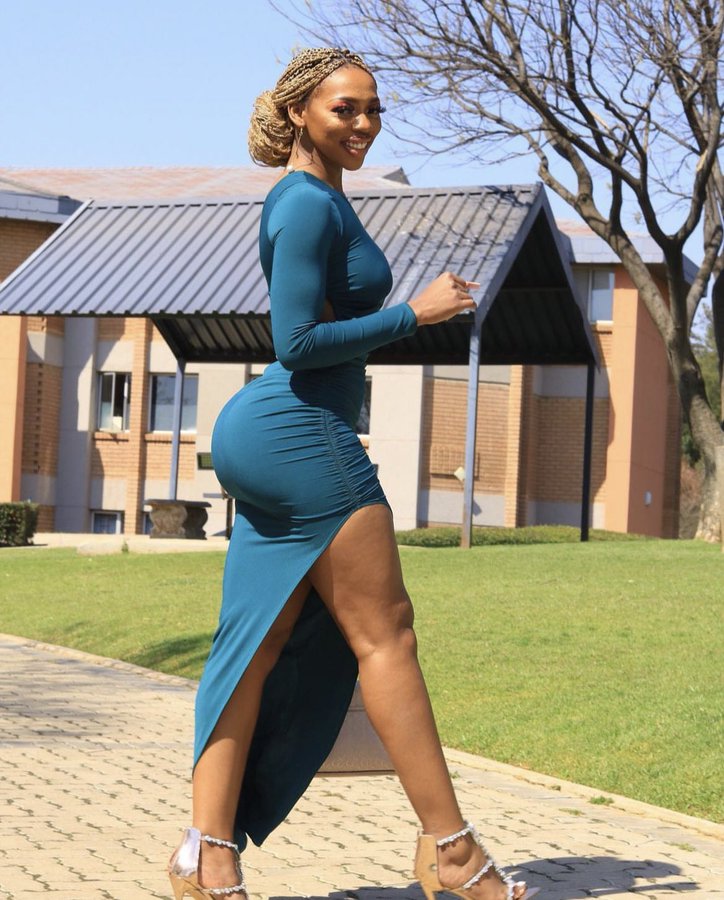 After winning the weekly wager challenge this evening, the housemates went into a festive mood. After the bet was won, they launched a pool party, and everyone was having a terrific time.
You may also like: BBTitans: Fear men – Yemi gets insulted by fans for cruising with two women
While some of the couples had private moments in the pool, others were usually dancing and having a good time.
Yemi Cregx, who had previously kissed Khosi in the water, was observed making out with Blue Aiva during this time. Khsoi would not be silent. She approaches him to clarify things.
Watch video below;