Iyanya, a well-known musician, draws conflicting responses after pushing a fan off the stage during a performance in Awka, Anambra State.
The musician warned the fan who was showering him with money in a viral video that has gone viral on social media. But Iyanya forced him off the stage because he kept hitting his face with it.
See this: Trending Naija Songs Here
The artist addressed the situation on Twitter and said that although it bothered him, the fan refused to behave appropriately.
"The guy kept slapping my face with the money and I tried to hold his hand and he continued. First no matter how much you are spraying, don't slap someone with it, that's disrespectful," he wrote.

Watch the video below …
See some reactions below …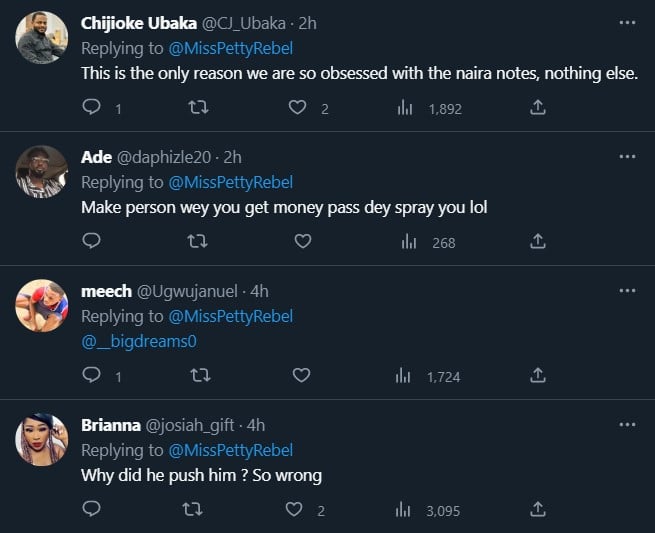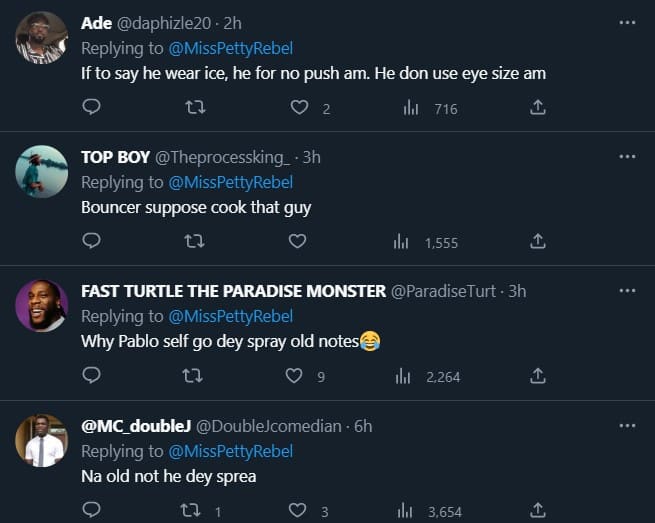 Join our Telegram Channel for Updates!!!