Nedu Wazobia, a well-known broadcaster, has shed further light on the hotel incident as he clarifies several points.
Remember how the OAP claimed to have seen his pal having a threesome with two well-known influencers who he suppressed their names?
While Nigerians are scrutinizing his claims and finding flaws in them, Nedu has risen to the occasion to provide some clarity.
He responded to queries from inquisitive Nigerians who were interested in learning how he obtained the room's keys.
Contrary to what some people had said, he didn't open the door, he confirmed in an Instagram live session.
View his remarks below.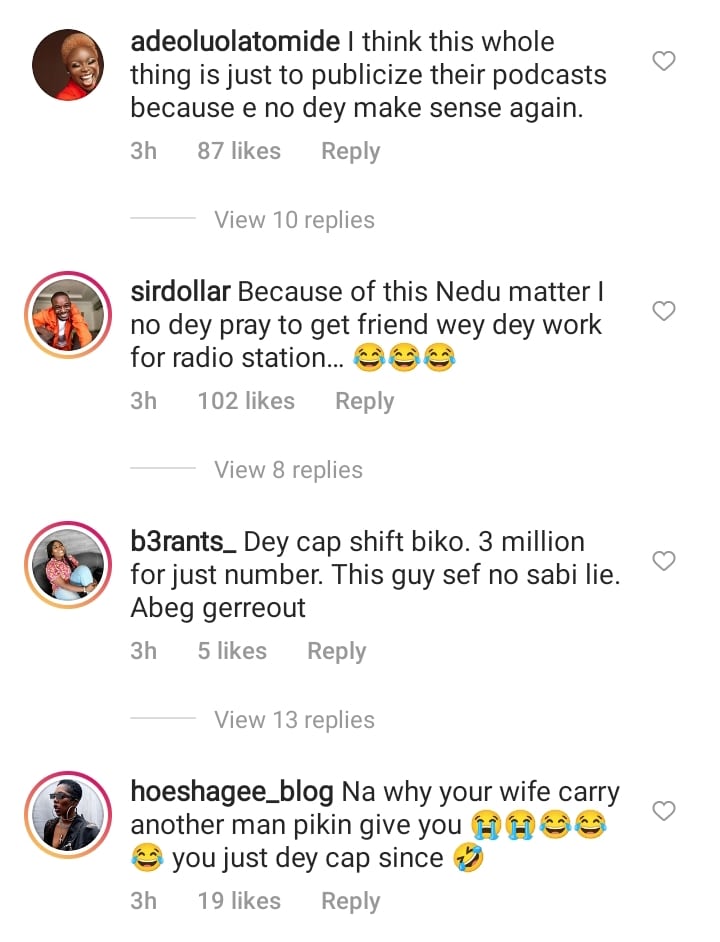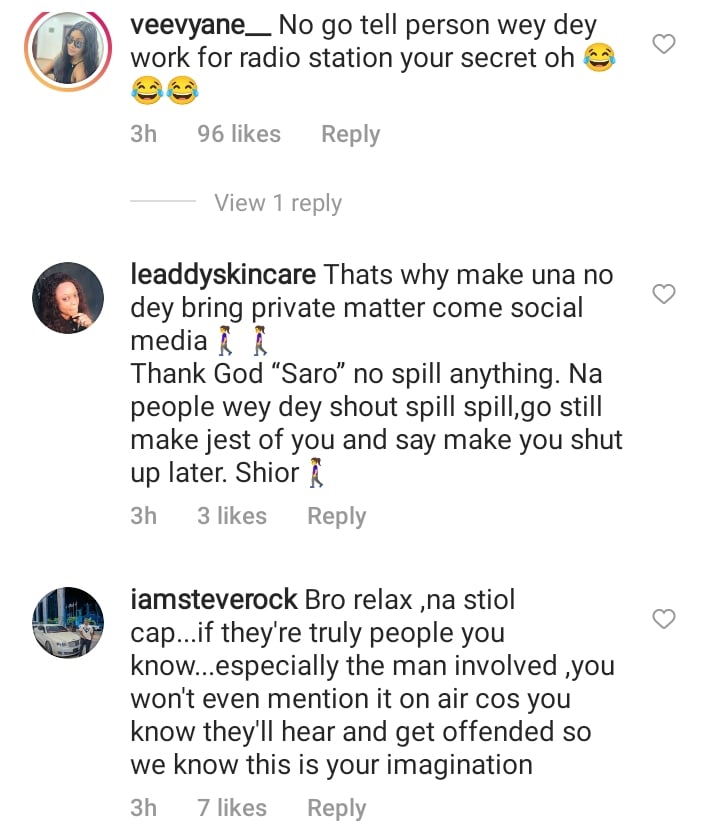 Join our Telegram Channel for Updates!!!