Davido has spent millions of dollars on lavish presents for his 30BG crew members.
The famous musician used Instagram posts to display them "30BG" diamond-studded pendants and Cartier glasses emblazoned with the name of his 30BG team, which he gifted them.
Watch the video and see more photos below.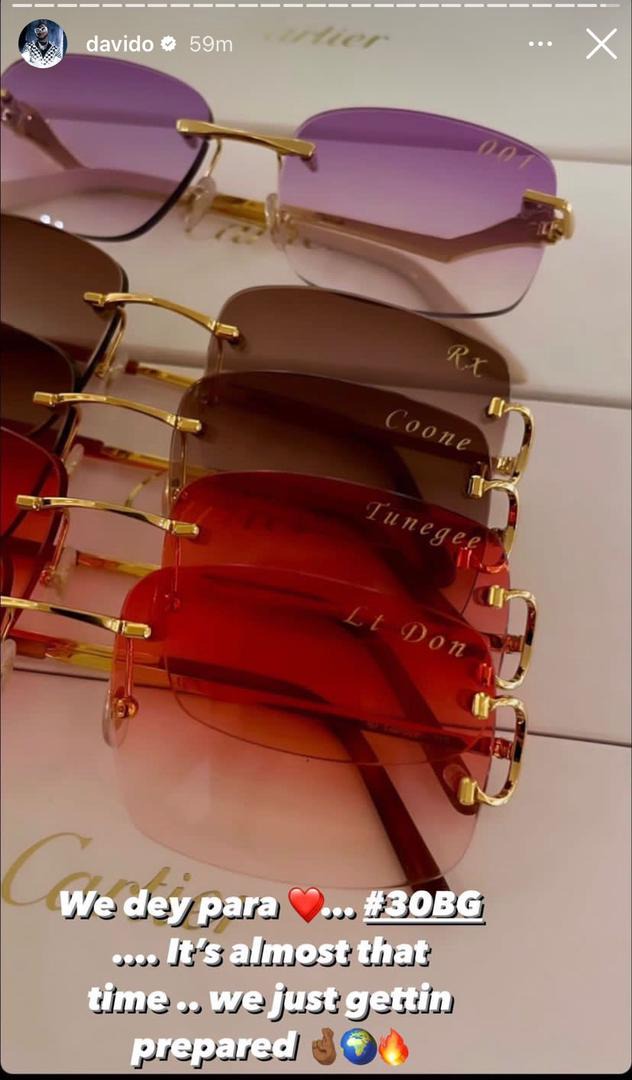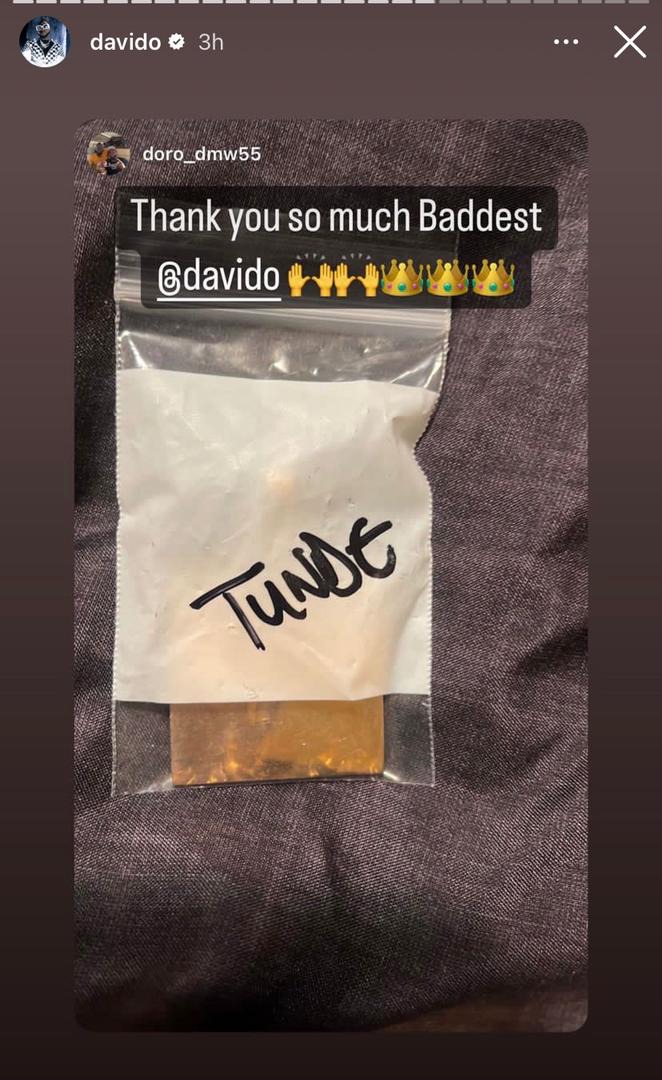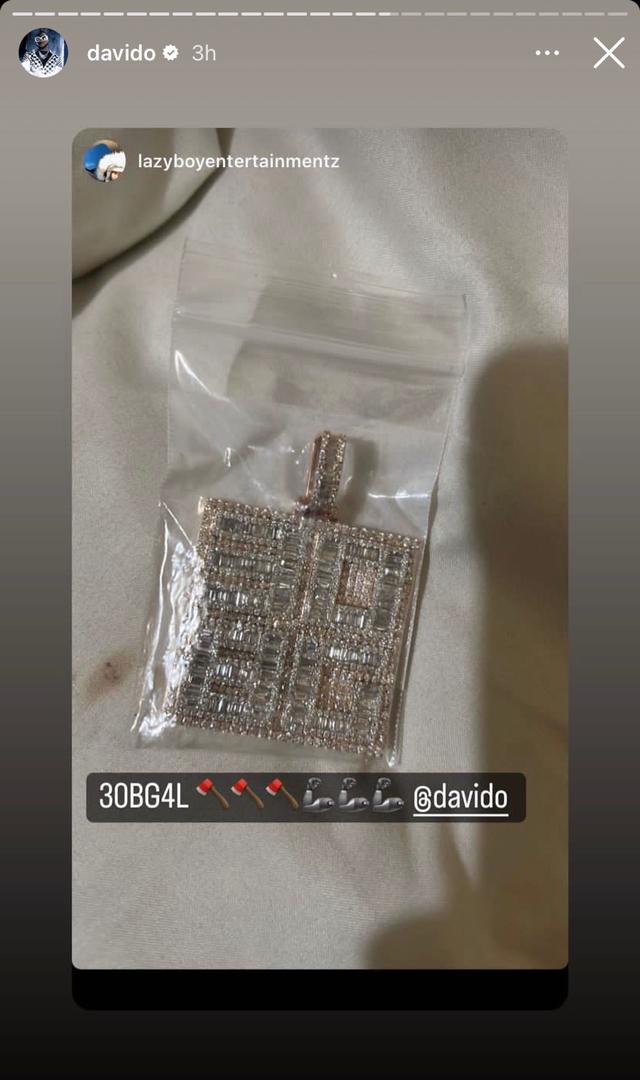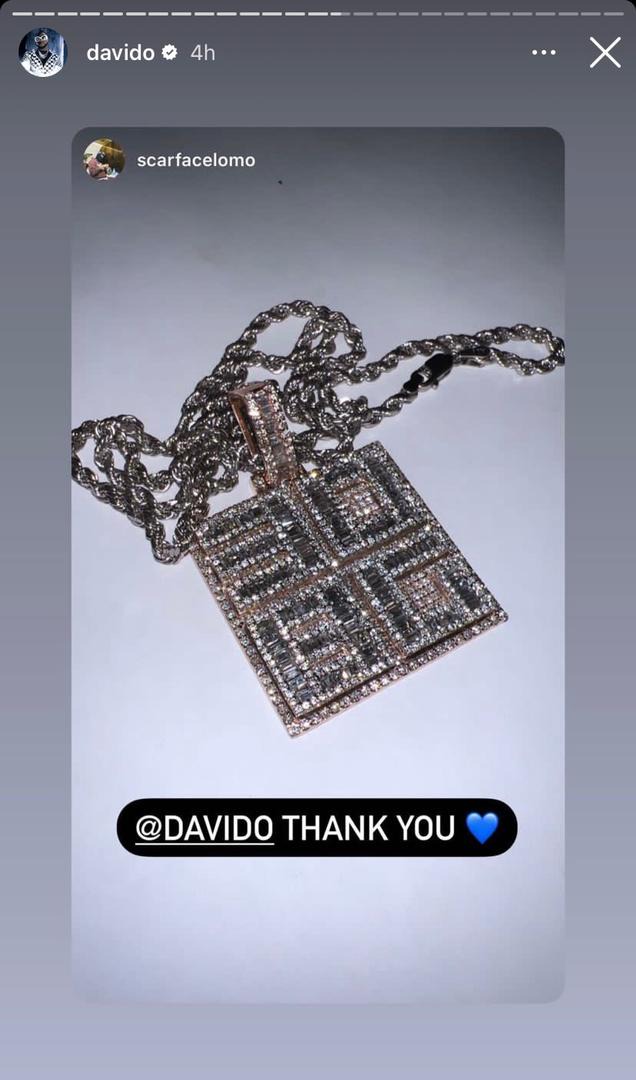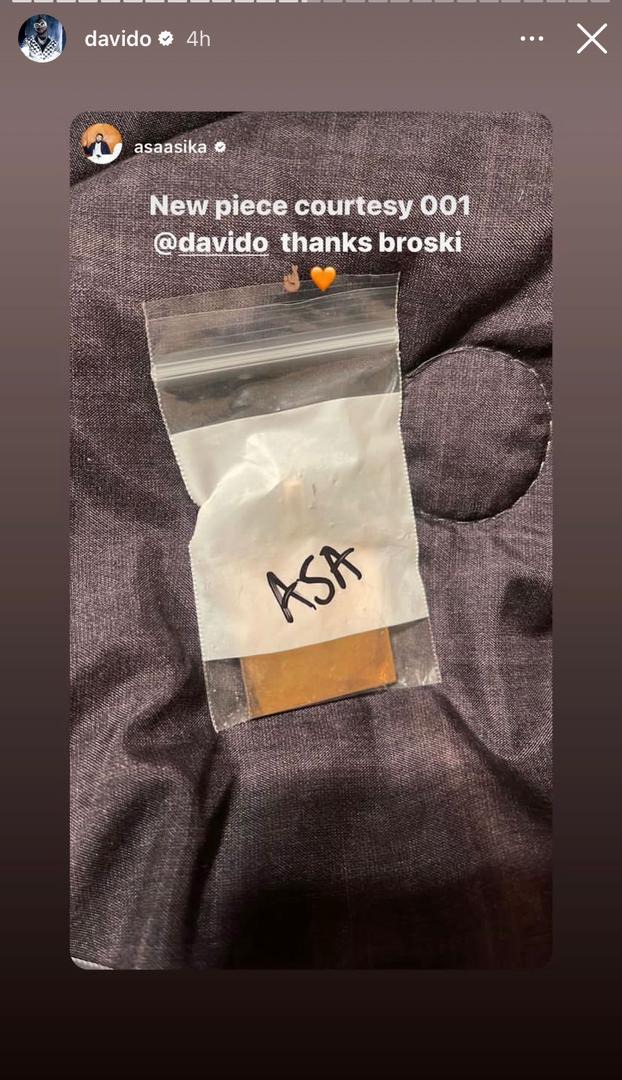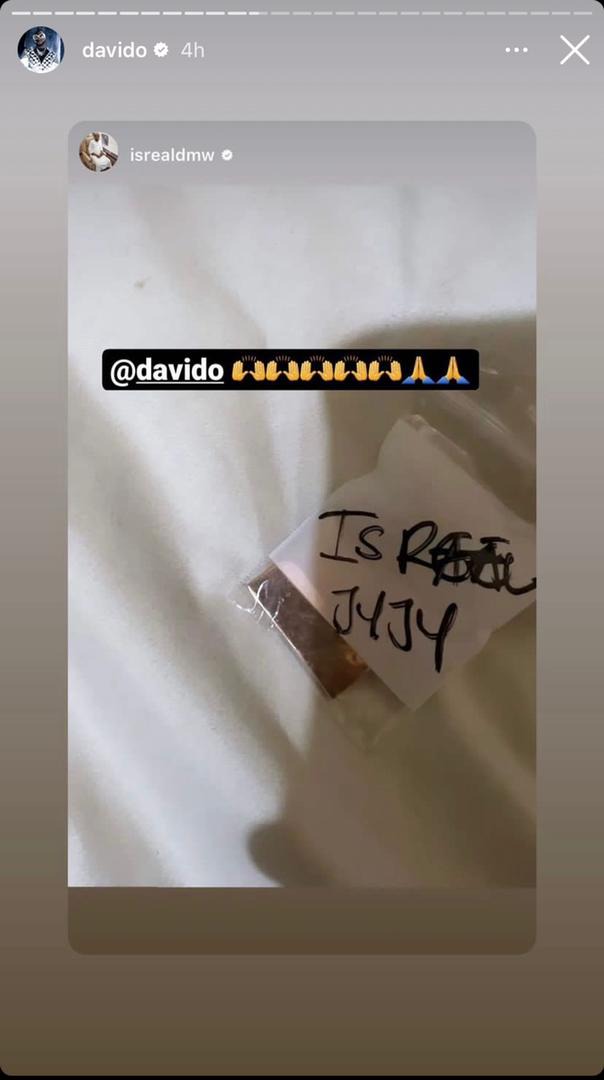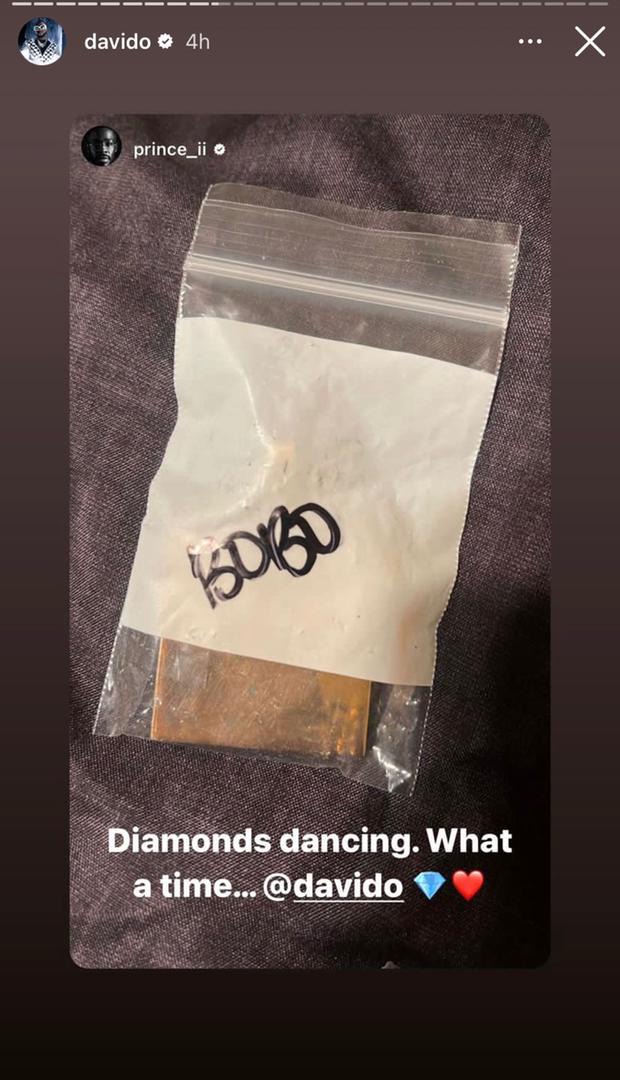 Join our Telegram Channel for Updates!!!
Do you find Six9ja useful? Click here to give us five stars rating!