WizKid's personal bodyguard Roy enters the argument and criticizes Mr. Jollof for always begging for money.
When Stayboy and Davido's planned tour was revealed, the narrative had already started.
According to Mr. Jollof, WizKid was attempting to capitalize on Davido's current blazing, elevated prominence in order to support his.
Then WizKid retaliated by calling him a frequent beggar and included his wife and family in the conversation.
This infuriated the comic, who then advised the artist to refrain from discussing his family in public.
Roy, Wizkid's bodyguard, has continued to argue that being a beggar isn't a good thing and that one should only be entitled to the value of his labor.
Check out his post below: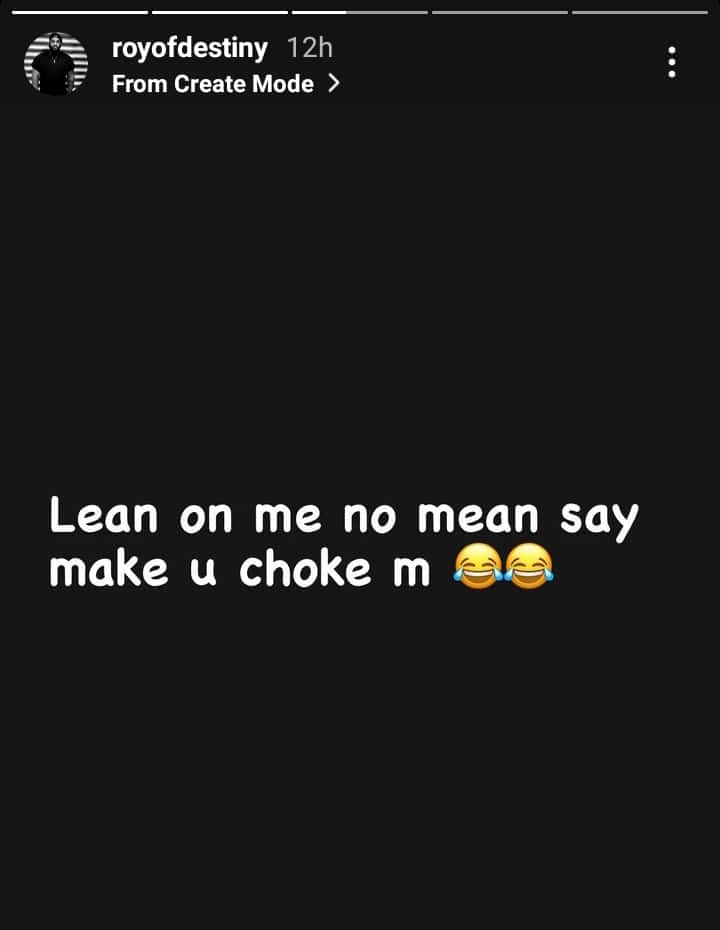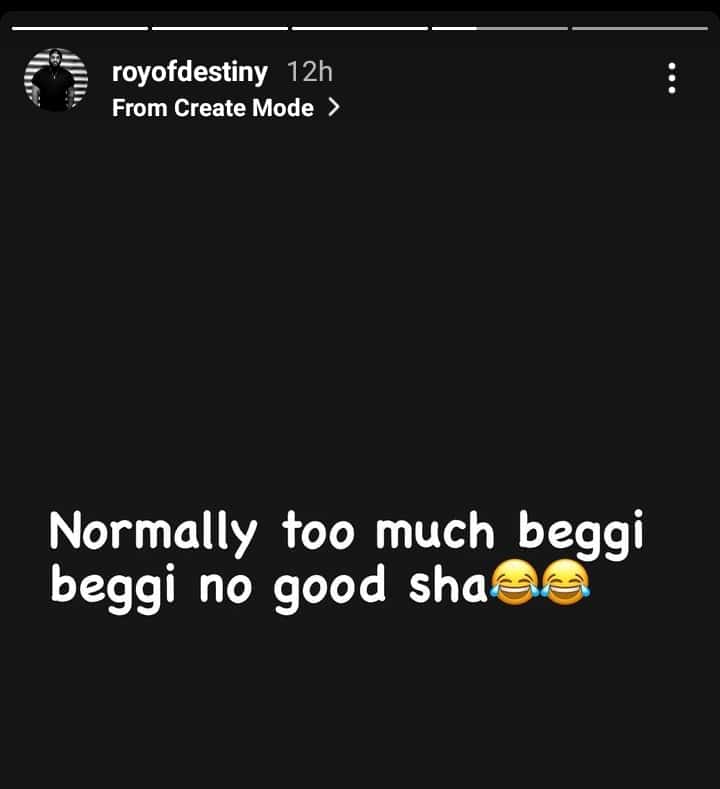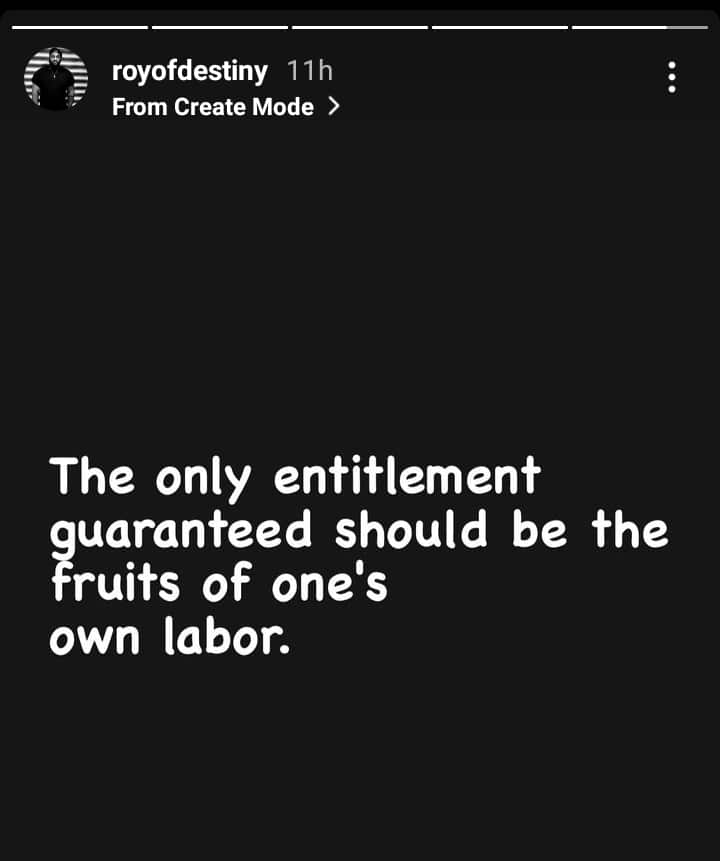 Join our Telegram Channel for Updates!!!