Princess Onyejekwe, a former Big Brother Naija housemate, has revealed what she would do if Labour Party (LP) presidential candidate Peter Obi wins the forthcoming presidential election.
The former Anambra State governor is one of the presidential contenders running in the country's February 25 election.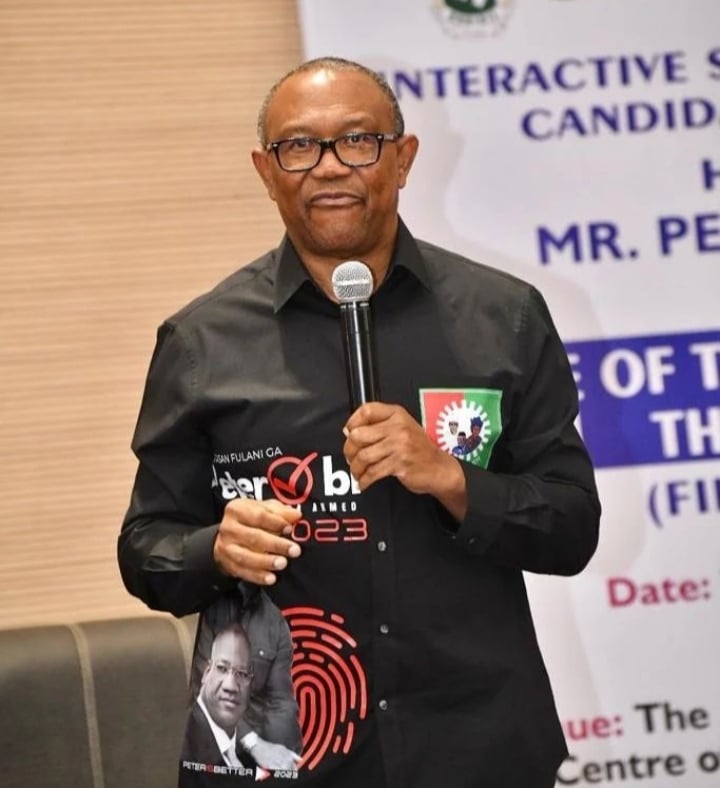 On an Instagram post, Princess said that if Peter Obi is elected, she would proudly display the Nigerian flag at home and in her vehicle, as seen in the country's western areas.
She wrote:
"No lies!! Once Peter Obi wins I will put the Nigerian flag on my balcony like oyibo people then one on my dashboard and side mirror aka the return of Nigeria!"
Join our Telegram Channel for Updates!!!
Do you find Six9ja useful? Click here to give us five stars rating!